Staff Picture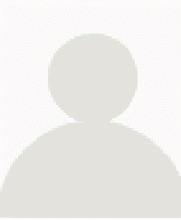 Ashley Kosicky
Degree/Certifications
CPhT
Customer Service Coordinator
Certifications/Degrees/Licensure:
Veterinary Technology (A.S.)
Biology (B.S.)
CPhT
Professional interests: Ashley enjoys helping others and being part of a team/family.
Personal interests: When not at work, Ashley enjoys road trips, going to concerts, and animals. Ashley also enjoys spending time hiking, listening to music, and playing board games with friends and family.
Preferred pronouns: She/Her/They/Them
Affiliations
Location
Level 4
Contact Information