Staff Picture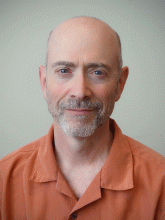 Kent W. Bullis
Executive Director
Kent earned an MD from the Indiana University School of Medicine and completed a residency in family medicine at Ball Memorial Hospital in 1987. He has worked in college health since 2001 and joined the team at Cornell Health in 2013.
Kent is the Executive Director for Cornell Health. He provides leadership for medical health services and works in collaboration with the administrative team at Cornell Health to provide a comprehensive, unified approach to supporting the health and well-being of the campus community.
Kent is a member of various professional organizations and is a past president of the Mid-America College Health Association and a past board member of the American College Health Association.
Affiliations
Affiliations
Administration (Senior)
Medical
Location
Level 6
Contact Information